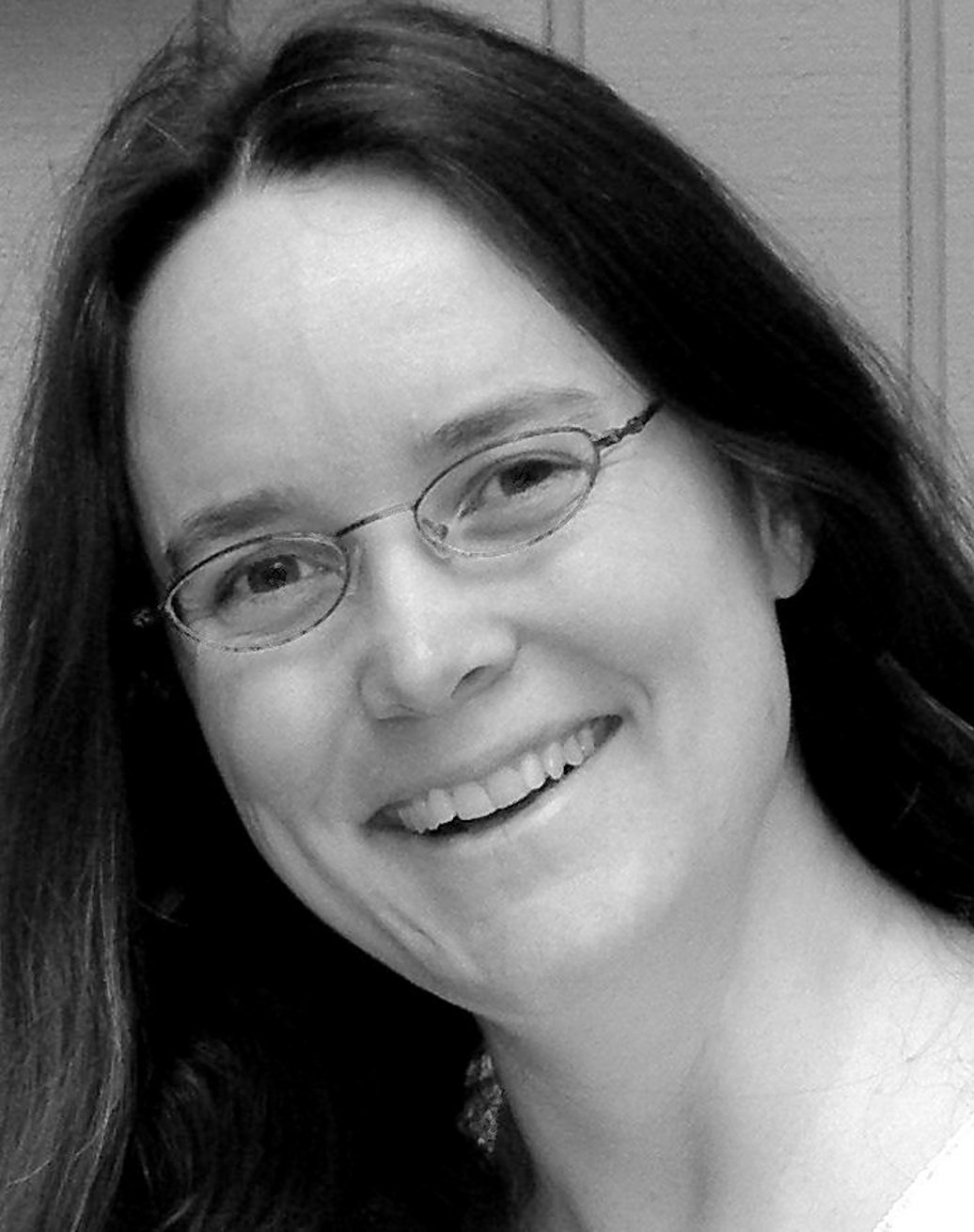 Kathy Miller has an intuitive, slow, gliding, holistic style. Elements of her technical training include Swedish massage, deep tissue, myoskeletal techniques, shiatsu, myofacial release, hold and release, yoga, tai chi, and reiki.
Kathy works at a therapeutic depth and incorporates various stretching techniques. She is an amazing therapist, both sensitive and flexible. Ask about her first hand experience with chronic pain and how you can beat it
Kathy Miller is licensed in both Oregon #11933 and Washington #MA00020850.